Today, September 18, is National POW/MIA Recognition Day. It is most associated with the Vietnam War. There are many missing POW's, evidence exists of torturing our men who were prisoners as far away as Russia. This is very upsetting. There is a Forensic ID Lab at our nearby Offutt Air Base in Bellevue, NE where remains have been identified. One ID was of Hadley Heavin, lost for many years. Our old neighbor was named after him. Our Hadley Heavin was named for his uncle. The remains were recovered and identified, and finally laid to rest a few weeks ago in his hometown in Kansas.
Even though a family probably has a conclusion, it helps to finally be able to put an end to the waiting, the unknown. You know where to go from the cemetery. You don't know where to go from being suspended in time with no answer. God bless them and all their families. We will never forget.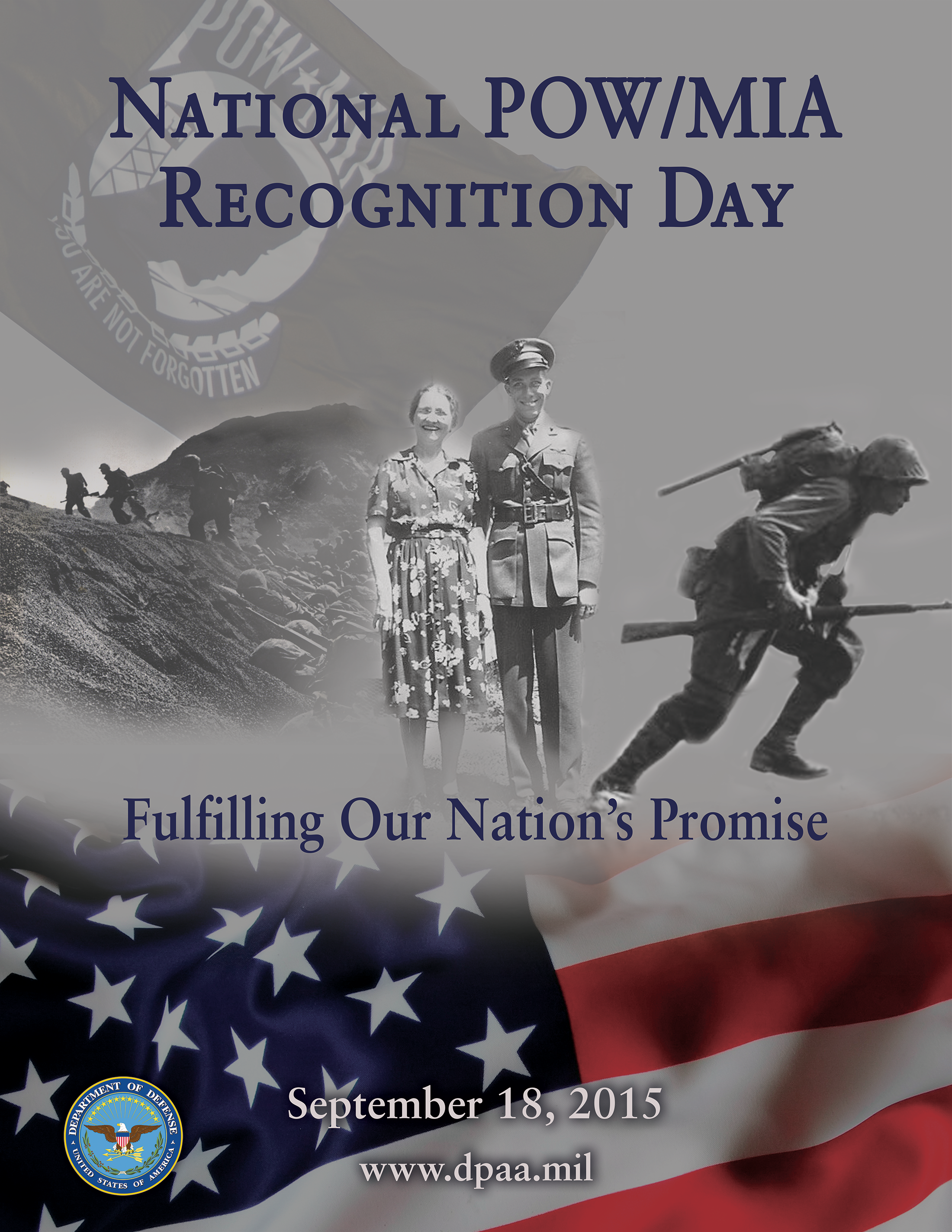 I'm a bit beside myself today. Our local newspaper, the Omaha World Herald, has fired our hometown Editorial Cartoonist, as a cost-cutting measure. Jeff grew up not far from our neighborhood. In his book, Inklings, he described areas of his neighborhood, and I knew exactly where he was talking about. I am a fan of his from way back, and have followed his career. He is a multi-talented man who will land on his feet, I'm sure, once he recovers from the shock. Jeff, I'm so sorry.
As I've mentioned before, my dad worked there 37 years, retired and passing away in 1988. Jeff began his career one year later, and he may have known Dad from the Pressroom. For 50 years, I've been a subscriber, and had a fondness for the paper just since Dad worked there. It fed and clothed us as kids. It was my older brother's long term career, too. I never thought I'd do this, but I'm going to cancel my subscription totally. I cut back to online only, but in protest, it's all gone from my life.
I understand corporate takeovers and politics. I worked for ConAgra during their largest growth period, the 1980's. You eliminate duplicity. You can't tell me there wasn't a middle manager somewhere who could have been let go. You can't exactly find award winning cartoonists on every corner. I know, it's silly, he doesn't need me to be indignant for him. But I am. I'm tired of so many things. Instead, I'll do my little bit, then go on and make the day better.
We need Jeff to tell the stories in his drawings during this crazy time. Just like a Springsteen fans needed to have him tell the story musically of 9/11 in his album, "The Rising." We feel better when our feelings are depicted in their craft. We feel belonging and relief all at once. We won't have that anymore. Thank you, Jeff. Omaha loves you.
The Babe and I are going to the Ribbon Cutting Ceremony of Victory Veterans Apartments. Here's a link to their website. It's a beautiful program that helps a formerly homeless veteran have their own apartment, belongings, and learn to live a better way. Our Post has recently partnered with them to help provide items such as dishes, silverware, bedding, coffee, and many other things. We are honored to be involved, they do such great work.
Lastly, I did have a pleasant musical surprise today. I received Kevin Costner and Modern West's CD, "From Where I Stand." It's phenomenal. I'd place it beside of Bruce Springsteen's Western Stars for good songs. Not bad for an old guy, you know?
Not sure what else I'll work on today, might just sit on the deck with a glass of wine later on today. There is a lot going on and sometimes you just have to take a timeout and be with your people. "Babe!! What are your plans for later?" He always helps. I'm so lucky.
I'm grateful for you reading today. The days are cooler, and the nights are much cooler. Tuesday is the first day of fall. I hope it's all you would like it to be. Be kind, be courteous, be safe out there. The world can be harsh. I hope it's gentle with all of you. See you tomorrow! I have a phone call to make.