I am so proud to share with you, this is #350 of the posted blog pages. It is an accomplishment, a routine to establish, a goal met. I write every day, and I have proof. I know some days have been better than others, and that is normal. The days I have a block, I concentrate on beauty around me. The Babe, Our dogs, nature, my flowers, whatever sticks in my mind. For instance, yesterday I did not set out to talk about my history of Presidential Voting. It just flowed there. It seemed to come from the place of my heart that knows arguing will not solve this issue with people. I wasn't looking to lose readers, friends, or anything. I don't think that happened. Thank you.
The flooring guys finished up yesterday, and had to come back today for 1/2 hour to finish up setting the toilet in the guest bath upstairs. No big deal. The dogs, bless them, are so worn out from not being able to nap on their respective couch spots, that they will probably sleep until it's time for us to go to the Post later for Hamburger Night.
We've been helping Tracy get Addison to and from school this week since Dad's out of town for work. Grandpa takes the responsibility seriously. He missed out on school stuff with his kids, so this is an eye opener. Granted, it's totally different than back in our day, but it's even so different than when my kids were in school. Addison and Gavin are happy to be back at the school. It's built just outside their fence. What a great thing! The lot was empty when they moved in, and suddenly, there was a school.
I received my first two chapters of "The Freeing of Katie Fitzgibbons" back from my writing coach, Sam Tyler, and they're coming along nicely. I have some homework for today, and we'll have a conference tomorrow. I am so excited about this whole process. I'm learning, my brain is engaging, and I'm telling a story that's been on my heart for a lot of years. Yes, it takes a long time, but nothing good is easy. Hard work yields great things. Sam is teaching me how to pull good stuff from myself. It's amazing.
So my workshop class yesterday was pretty flat. She had us read the first thirty pages of three different "Literary Fiction" novels. One was a Pulitzer Prize Winner. I'm quite open minded. One was total garbage. Almost pornographic. It should have had a warning. Anyone who knows me knows I am pretty accepting of most things. This book was not steamy in a good way, it was full of shock value, nothing of substance. And a third one, I couldn't take seriously because a gay writer was the narrator about his life and loves, and I pictured this guy talking through the story.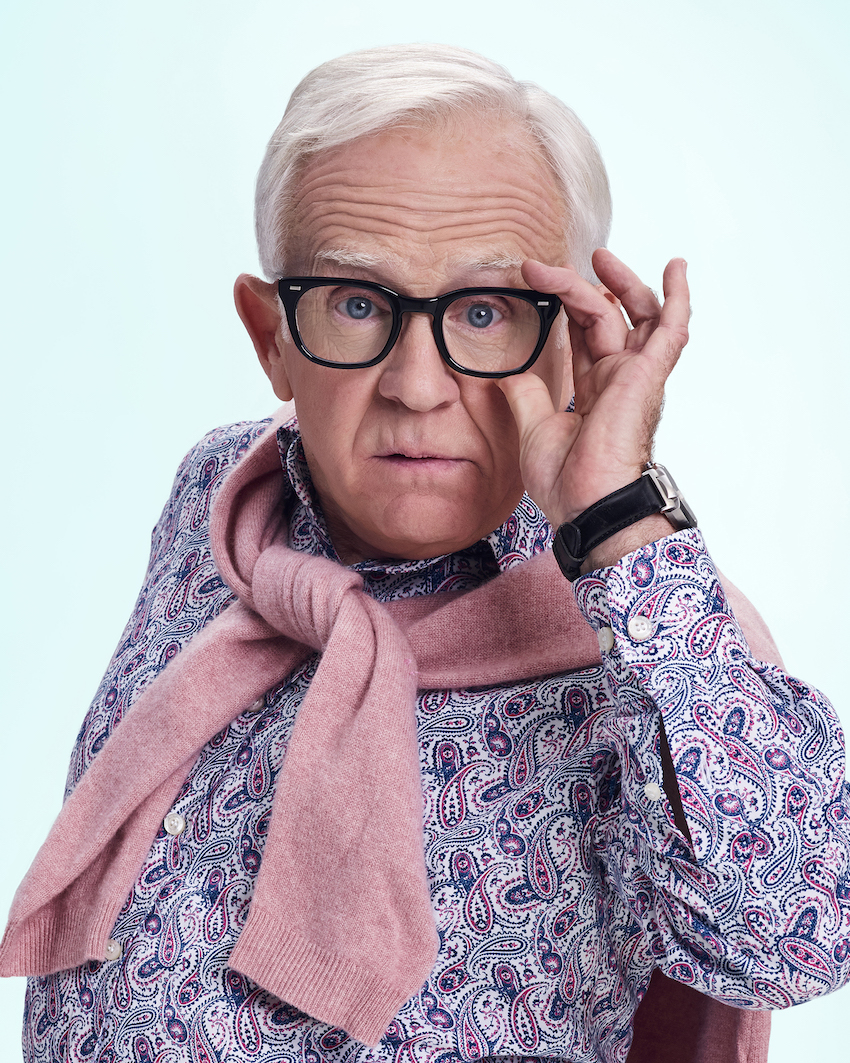 Ever since I was a kid, I have always pictured the characters in books as a tv or movie star. Or a real person, if I know one who fits the description. The voice always mimics a character I have heard. It's imagination, at work. And I've always had an active one.
As my work on storytelling continues, it is exciting and a little intimidating at the same time. It definitely stretches you as a human, so you notice more things, wonder how to describe situations and people, and search for words you may not have used in an eternity. Sometimes, when writing about an era 50 years ago (after my high school graduation in 1970, for example), it's a challenge to remember clothing styles, manners of speech, and even what the laws were back then. Some things we take for granted now were not possible in the 1960s and early 1970. Equality for women. Establishing credit in a woman's own name. Having a bank account if you're a female. Seriously, it was that bad. This is what feminists really did for us as women. Basic rights, equality in the eyes of the law.
As you ponder that fact, just remember how fortunate we are, as women and men, to be free to live as we do. It is a precious commodity. Let's protect it. Let's revere it. Let's remember how it came to be. Thank you for reading today, I appreciate it a lot. Be safe out there. Be cautious, courteous, and caring. Wash Up, Mask Up, Let's get rid of the COVID-19 Blues. See you again tomorrow.